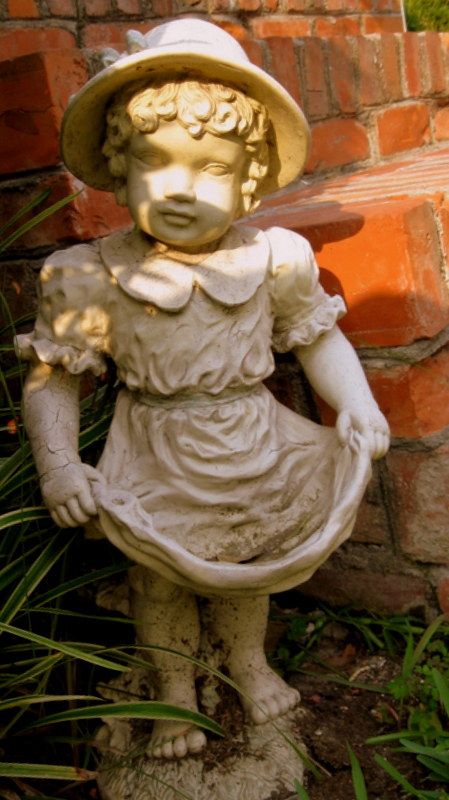 Little things mean a lot. Smart home stagers know
the importance of details inside and out.
What do snowflakes on mittens and brown paper packages tied up with string have in common?
Besides being some of Julie Andrews favorite things?
They are
details
!
Staging your home for sale? Then, details are your friends, because when you make them part of your decor, they will work their magic on buyers. Specifically, here's what details do:
Create that high-end look.
Some details are small. But little things make a big difference.
There is a whole category of decorator touches or dressmaker details, most of them items like tassels and tie backs on draperies, piping or fringe on a pillow, fancy or plain trim on a lamp shade, or nailheads on upholstered furniture.
These touches create the layered look that gives distinction to a room.
They make the room interesting without being arresting.
Details by definition are subtle, like sparkle of real diamond earrings, the scent of bourbon vanilla, or the crackle finish of old leather.
You can't talk about tassels without talking

You can learn how to create your own amazing
and fun tassels that add
designer style to any room.
Surprise your potential buyer.
Other elements are considered details because they aren't obvious. Like a clean and organized area under the kitchen sink, or a lovely little bistro table and chairs in a hidden corner of the back yard.
These examples are details because not everyone would have thought to put seating there, or made an area hidden by cabinet doors pretty.
Donald Trump -- love him or hate him -- is known for his attention to detail. Imitate The Donald, because you can't argue with success. In a Trump hotel, the staff is well-trained and polite, the lobby is scented to sweep you away, and the decor -- from chandeliers to flowers to carpets -- is oversized to impress. Nothing is left to chance or done half-heartedly.
There's a lesson there for home stagers. It doesn't have to do with chandeliers and fountains. It has to do with exceeding expectations. How can you surprise -- in the best way -- people who come touring your home?
Photo: Room to Inspire
Details will make the difference between an ordinary home and a memorable one. You want your house falling into the second category. Anytime home staging feels like too much trouble, remind yourself that it's the details that will set your home apart from the comparables.
Imagine the positive reaction.
A
house hunter will be impressed favorably when she discovers this reassuringly tidy pantry on a home tour. It's artfully composed of many small details, that together make up something greater than the sum of its parts -- a closet she'll love.
I once staged a farmhouse pantry in a similar fashion, lining the shelves with home preserves and pickled this and that. I know exactly the reaction the buyer had when she spied it: "When I live here, I can put up my own jams and jellies!"
I discuss in my
eBook
,
DIY Staging Tips to Sell Your Home Fast and for Top Dollar
, how crucial it is in a staged home to avoid tiny stuff. Tiny stuff distracts, looks disjointed, and can be stolen. The trick to using details in a staged home is to make them part of something large.
Here's examples:
Finials on top of lamps
Bobeches on candlesticks
Cabinet knobs and furniture pulls
Drapery rods and rings
Crown moulding and chair rails
Napkin rings on oversized cloth napkins
Ribbon on a front door wreath
Slight distressing on a vintage piece of furniture
Soaps piled in an apothecary jar
Sphagnum moss covering the soil in potted plants
Matting around a framed print
The Wrap:
Once your home is decluttered
and depersonalized, it may slide into that no-man's Land of Bland. Look over your rooms with a critical eye and ask yourself if there are enough details to capture the imagination and love of a potential buyer.
Whether you believe that God is in the details, or the devil's in the details, it boils down to the same thing. They're powerful, so give them the attention they deserve.