A few simple questions will tell you if you've succeeded
in staging your rooms like a professional.
At the beginning of a new year, most of us consider the road ahead and where we want it to lead.

If you are selling your home, your goal is to get that purchase offer, sail through smooth negotiations and closing, and find the next home you want to live in.
When goals are this large, it's always good to break them down into smaller goals and have a plan for reaching the mileposts along the way.
An early goal for this year can be a review of your home on the market. An assessment of your property can be the starting point for that sale!

Once you know what needs to be done, you can make your to-do list and check off the necessary tasks.
These questions will help you review the
staging rating
of your home. The more of these questions you can answer yes to, the better your chances of reaching that goal of a home sale.
Is the purpose of each room apparent at first glance? Can some rooms serve a secondary purpose as well?
Is the furniture arranged so there a clear traffic flow through the room? Does someone entering the room for the first time have a sense of spaciousness?
Does the eye flow around the room, not jerkily bouncing from one minor focal point to another?
Is it as clean and bright as it can be?
Does it have a clean scent, no mustiness, no cooking or tobacco or pet odors?
Are the colors right? Would they make most people feel comfortable?
Is there something on-trend in each room?
Is there something that's unique, hand made or one of a kind in each room?
Is there something that's obviously not new, like an antique or a distressed piece of furniture in each room?
Is there a plant or container of flowers -- either real or silk -- in each room?
Is there something reflective in each room – a mirror, some metallics, glassware or glass top table?
Do window treatments improve or emphasize the mood of the room?
Are there some level surfaces that are clear of clutter, places for the eye to rest?
Is there some kind of art on the walls? Is it large and noncontroversial?
Are personal, religious, political, and out-of-season belongings put away?
Are the rooms free from signs of deferred maintenance and unfinished projects?
Have you removed small items and other unnecessary clutter?
Is the temperature comfortable in all rooms?
Are furnishings and accessories in good repair?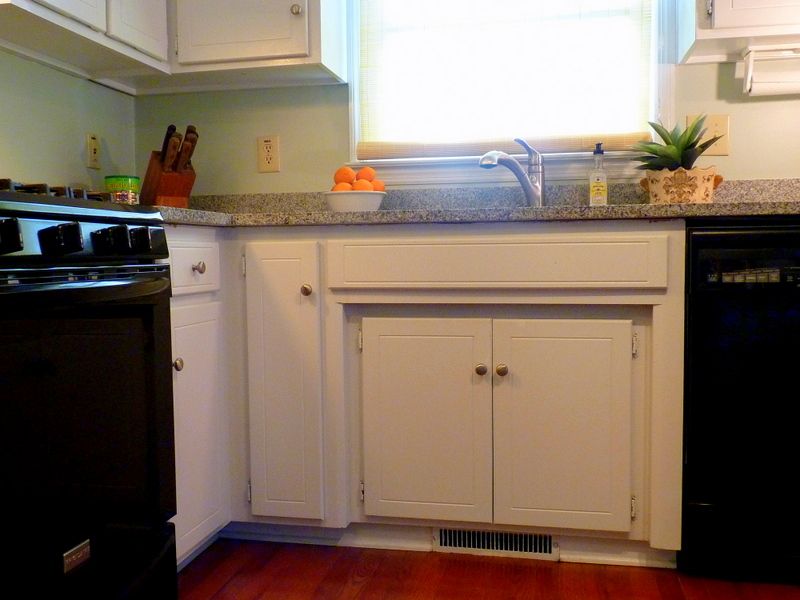 A white kitchen is bound to please most people. Your choice of flooring, and black or
stainless appliances can break up the all-white look. Are your colors customer-friendly?
When you're staging your home, you almost have to become the room whisperer, discovering what each room in your home really wants to be and then working your magic to make it happen.
Need help working that magic? My
eBook
,
DIY Home Staging Tips to Sell Your Home Fast and for Top Dollar,
will answer your real estate questions and solve your home staging problems. You can instantly download the pdf, and get on the path today to a successful home sale.